Germany Server Host
A German server host business is selling its first standalone server for dirt cheap. Any websites that have outgrown shared web hosting or reseller hosting are a good fit for our Germany VPS Server Hosting and Germany Dedicated Server Hosting solutions.
Our company offers first standalone server at rock-bottom prices. Our VPS Server Hosting and Dedicated Server Hosting plans is perfect for any websites that have outgrown shared web hosting or reseller hosting. We give you a dedicated server, proxy server IP, DNS, VPN. Free technical support services like environment along with the features of the dedicated server at a Cheap VPS Server Host Price in Germany. Although, The best of breed server hardware, low latency network and robust management tools together deliver significantly faster page loads, thereby offering visitors an enriching online experience. All this are backed by our round the clock uninterrupted support. Our Server Hosting offers you high flexibility and scalability. You can scale memory allocation in real time on your VPS server in accordance with the needs of the website. Our Germany Server Host company Provides easy to access server for you to manage your VPS server with an easy to use control panel interface.
Germany Dedicated server
At our Germany Dedicated Server Hosting Provider, we understand the importance of your website and therefore we deliver the Cheap Dedicated Server Hosting in Germany with the availability of servers in safe locations that have a high network uptime and the high-end performance. Your website will never get affected by activities on other websites and get enough space to expand both in size and traffic. You gain the most secure and scalable Germany Dedicated Server Hosting with us. We are well-known for our heroic client support. Our company Germany Server Host have a crack team of highly skilled professionals who keep a check on your server all day and night. Still, if you face any issue with your server, we're just a call away. Our team will fix your server issue in a matter of seconds.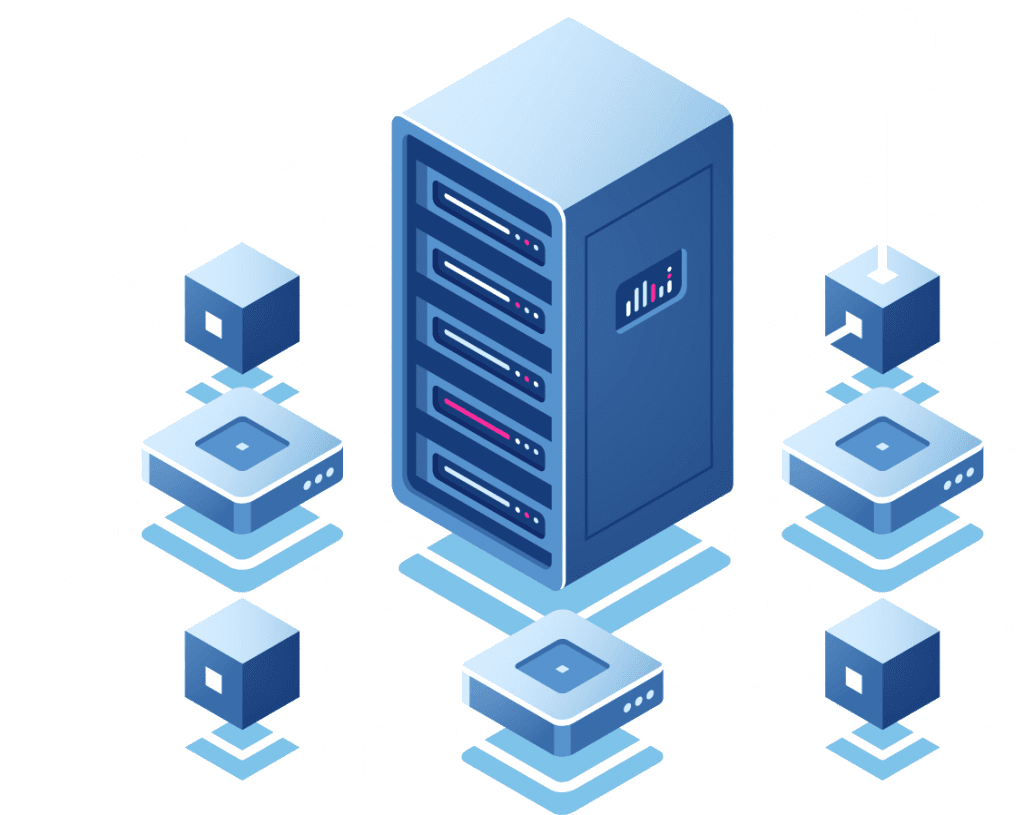 Our Hosting Plans
Plan: Standard Linux Web Hosting
$2 / month
Plan: Business Linux Web Hosting
$5 / month
Plan: Reseller Linux Web Hosting
$9 / month
Choose Perfect Package from Germany Server Host Company
Germany Server Host providing best and cheap hosting packages
Germany Dedicated Server Hosting Plans
We offer Germany dedicated server with fully manageable, stable, high performance, upgrade. We have also provide the backup server.
Starting at $68/mo
Germany VPS Server Hosting Plans
We have provide the VPS according client requirement like Outstanding price, easy to use, fully secure and 24/7 support.
Starting at $9/mo
NEED HELP? Call our support 24/7 at +91 99905 07737